Original Writing, Editing & Proof Reading | Voiceovers | Original Music Composition & Production
Copyright © 2017 The Carnell Collective. All rights reserved.
Some clients we've done work for...
Some examples of our work: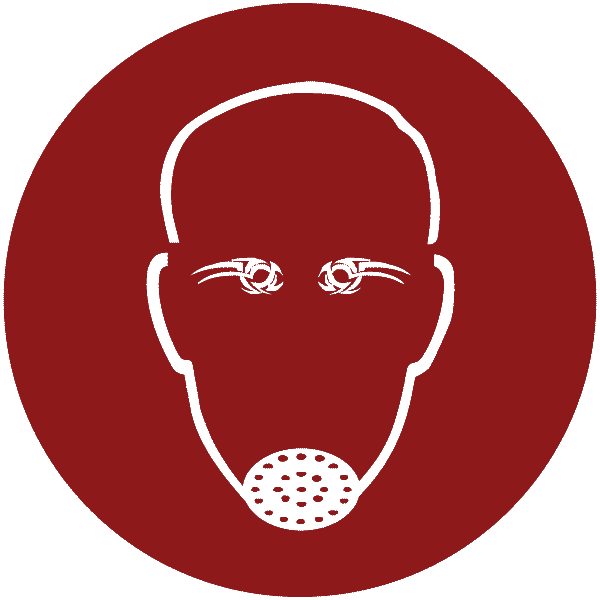 Hello, and welcome to our cyber display window.
Our industry can be very cliquey. So click on our links and become part of our clique...